Hey, How are you all?
I hope you had a great reading 2018.
I am starting this list thing where I'll summarize my reads of this year in a few lists.
Today I am sharing all the books I DNFed this year. I had a bad patch in May where I DNF 3 books back to back in a time span of 2 days, I was also shocked that If I am choosing wrong books or it is my mood but after all those months I don't regret to DNF all those, Fortunately after those I haven't DNF a single book.
Twice Dead was an ARC, after reading 50 pages I was like Fizah what the hell you are reading and when I recall I couldn't recall much. In my defence it's rating on Goodreads is 3.23 and Many people DNFed it.
Mosquitoland is another book on mental health, I am not against of mental health books but all starting to sound same to me so Yes I couldn't bear it.
The Oddling Prince was another ARC which was unable to catch my attention for more than 80 pages, If you don't enjoy something DNF it, Reading should be a pleasure, not a torture.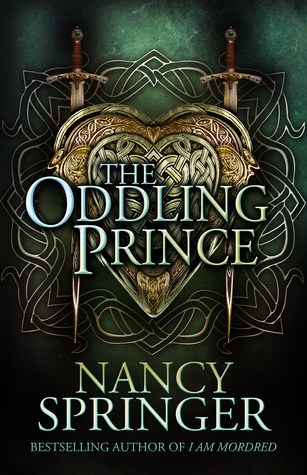 Beast an ARC, was another example of DON'T JUDGE A BOOK BY IT'S COVER which unfortunately I did.
Looking for Alaska, I know it is an unpopular opinion, But I don't get it when author make silly characters force them to do drugs and stuff then pretend them to be a victim, I just Don't know, Why Charlie who had a perfectly fine family had to adopt all the bad habits and Yes after DNFing this book, I also said goodbye to John Green, I just can't digest these kinds of characters.
Con Artist was not what I expect it to be, so It wasn't my kind and Yes another ARC.
Ace of Shades, It is one of that Hype book I wanted to read for so long, as it was everywhere but after 100 pages I just couldn't. It was characters or writing I just can't remember it now, but it wasn't good for me.
Sadie, I just couldn't get into it.
Share the books you DNFed in 2018 and Don't judge if this list got any of your favourite read.