WWW Wednesday is a weekly meme hosted by Sam @ Taking On A World of Words where you answer three fixed questions.
WHAT ARE YOU CURRENTLY READING?
WHAT DID YOU RECENTLY FINISH READING?
Recently DNFed this one will write my thoughts why I DNFed this.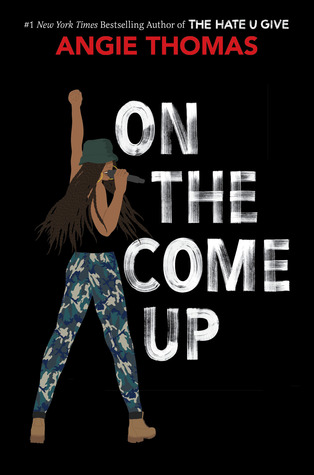 WHAT DO YOU THINK YOU'LL READ NEXT?
I have two ARCs to read, So let's see.
SHARE YOUR WWW POST…LET'S CHAT…
CONNECT WITH ME: