A heart to protect. A debt to repay. A game to win.

After being swept up in the magical world of Caraval, Donatella Dragna has finally escaped her father and saved her sister Scarlett from a disastrous arranged marriage. The girls should be celebrating, but Tella isn't yet free. She made a desperate bargain with a mysterious criminal, and what Tella owes him no one has ever been able to deliver: Caraval Master Legend's true name.

The only chance of uncovering Legend's identity is to win Caraval, so Tella throws herself into the legendary competition once more—and into the path of the murderous heir to the throne, a doomed love story, and a web of secrets…including her sister's. Caraval has always demanded bravery, cunning, and sacrifice. But now the game is asking for more. If Tella can't fulfill her bargain and deliver Legend's name, she'll lose everything she cares about—maybe even her life. But if she wins, Legend and Caraval will be destroyed forever.
Welcome, welcome to Caraval…the games have only just begun.
Legendary (Caraval #2) 
by

 Stephanie Garber
Author: Stephanie Garber
Pages: 451
Publishing Date: May 29th,2018
Publisher: Flatiron Books
MY THOUGHTS
Caraval Review
I read Caraval in March and oh boy was that magical, I finished it in 2 sittings, It gave me every reason to wait for the Legendary.
"Every story has four parts – the beginning, the middle, the almost ending, and the true ending."
I started this book with high expectations and I realized it is not as good as Caraval. After a while, I thought where is magic…there isn't any magic…Then I realized Oh there is magic but not that sweet, honey coated magic, there is dark and scary magic.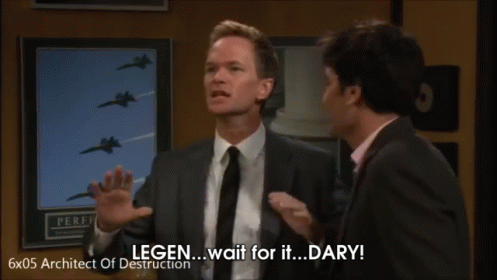 This book was a heck of emotions roller coaster, I keep getting distracted in the first half, not because it wasn't good it was but not as much as caraval, the second half blew me away, it was THAT GOOD.
Two Caraval back to back, but what If the second Caraval is not a game anymore? Yes, it isn't, this is where all the fun began.
This book focused on Tella and Dante, and the background of her mother which is shocking.
Tella was so irritating in Caraval, she is still, but this book explains her nature and behaviour.
Jacks, an interesting inclusion in characters, he is creepy and interesting at the same time.
"If you can convince yourself it's true, you can convince anyone."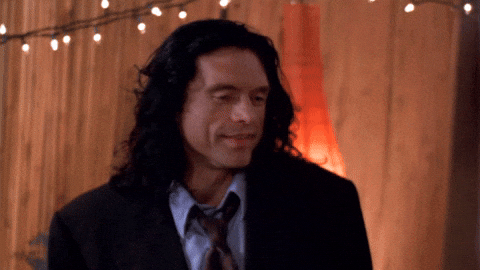 Yes, I found my new Book BF…..Introducing Dante ❤
I don't care if he turned as villain or hero in Finale, I DON'T CARE. He is witty, sarcastic and caring( whatever he pretends he is caring) 😍
"Dante had wings. And, holy mother of saints, they were beautiful-soulless jet-black with midnight-blue veins, the color of lost wishes and fallen stardust." 
And yes we found out who is LEGENDARY. I had an idea but still, it was a shock to actually know the name.
"Every good story needs a villain.
But the best villains are the ones you secretly like." 
It isn't as good as Caraval but it got more Aww and Oh factors.
Check this Pinterest board this is so pretty 😍
                              🌟🌟🌟🌟.5