Hey Bookworms 🙂
I found this meme at Naty's Bookshelf and I decided to do it. The idea is to get 5 books that Goodreads recommends to me and then deciding if I will add them to my TBR or not. 
I am Currently Reading City of Heavenly Fire and The Con Artist
Let's see Goodreads Recommendation
The Demon King (Seven Realms #1)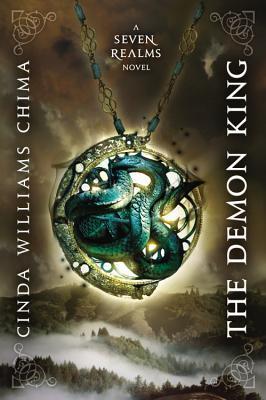 I can't trust another series which is recommended on the base of TMI.
The Forgetting (The Forgetting #1)
Description and Reviews both are not appealing.NO
Dear Martin
I have heard only good about it so Yeah…On TBR
It's Kind of a Funny Story
Description appeals to me…so Why not? ON TBR
The Chamber
NO
Goodreads knows me little…Not bad…It was fun.
I am Tagging everyone who is reading it, I am too lazy to tag 😁