WWW Wednesday is a weekly meme hosted by Sam @ Taking On A World of Words where you answer three fixed questions.
What are you currently reading?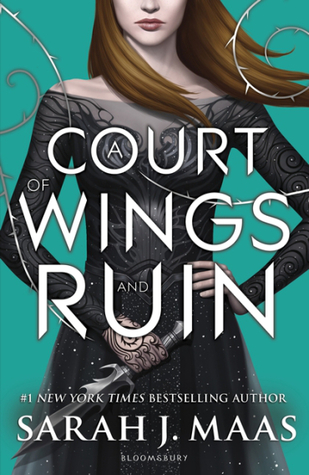 It's been a week and I am feeling kind of guilty, but I don't want it to end so I am reading it with snail's speed 😣
I decided to give second chance to Rainbow Rowell, till now I am liking it who knows if it'll last until the end.
What did you recently finish reading?
Deadly Sweet (The Spellwork Syndicate #1)-ARC Review
What do you think you'll read next?
I am already done with my January TBR and reading ahead of it, so now all it is game of mood whatever I'll feel like, I only have one ARC left from Netgalley with having feedback ratio 97 %,😁 and not getting approved for anything for a long time. so Let's see.
Share your WWW posts 🙂
Happy Reading 🙂
Connect with me: Goodreads|Twitter|Instagram