Feyre survived Amarantha's clutches to return to the Spring Court—but at a steep cost. Though she now has the powers of the High Fae, her heart remains human, and it can't forget the terrible deeds she performed to save Tamlin's people.

Nor has Feyre forgotten her bargain with Rhysand, High Lord of the feared Night Court. As Feyre navigates its dark web of politics, passion, and dazzling power, a greater evil looms—and she might be key to stopping it. But only if she can harness her harrowing gifts, heal her fractured soul, and decide how she wishes to shape her future—and the future of a world cleaved in two.

With more than a million copies sold of her beloved Throne of Glass series, Sarah J. Maas's masterful storytelling brings this second book in her seductive and action-packed series to new heights
A Court of Mist and Fury (A Court of Thorns and Roses #2) 
by

 Sarah J. Maas

Title: A Court of Mist and Fury
Author: Sarah J Mass
Date: May 3, 2016
Pages: 626
Publisher: Bloomsbury USA Childrens
My Thoughts
Update: I don't like this series anymore
"To the stars who listen—and the dreams that are answered."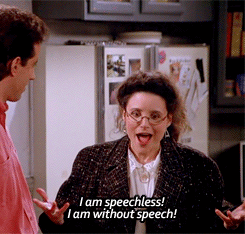 "For love, She cheated Death.
For her World, She will become a weapon"
And here I am miss-interpreting this quote throughout the book until the last chapter.
I heard many people saying ACOMAF is better and I was like how it can be? First was already so Awesome but I was so
The whole was a heck of Ride, OMG, OMG, I am struggling with words. But I am damn sure about one thing Rhysand *Sigh* is my most favorite character without any doubt and let's see if any other could get his place, I don't see it happening soon.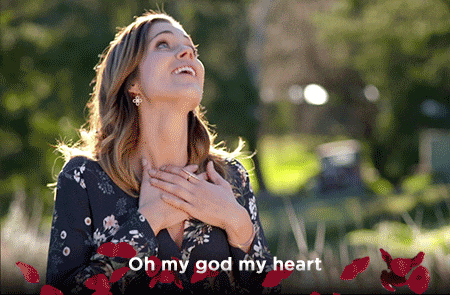 The Ending took my breath away and that one chapter from Rhysand Point of view made me so happy, I want more….
The Inner Circle
how can they all are so good, The way they treat Feyre, it is adorable.
Azriel 
I really want a good ending for him, He is just too good…His parts gave me so good vibes.
Cassian
I am not sure about him, He is good, protective, warrior. I am not saying I didn't like him but I am rooting for Azriel so it makes me a little bit against Cassian? (I am saying indirectly so I won't spoil any one's story), But I really wanted him to end with Nesta.
Mor
I think there is more about her character and I would love to know more, I really adore her in the end when she said, My high lady…Mor, you are such a good Friend ❤
Amren
She is onion 😀
She got many layers, She is Unique, I enjoy reading her and especially the last scenes.
I am really curious who is really She?
Will she get any Mate?
---
Tamlin
I am still in shock how the plot twisted, let me share one thing in the middle of the first book I spoiled my story and decided that no I won't fall for Rhysand, I'll root for Tamlin, but here he is shattering my decision, Whatever you did for Faerie, LISTEN Tamlin.
Lucien
Okie, I don't like Tamlin anymore, but still,, I couldn't hate Lucien…I felt for him. Elain is her mate????OMG, he deserves a Mate, he is too Lonely.
FEYSAND 😍😍😍
Did I mention Rhysand is Bae?😍
I am really sorry to laugh and saying him Amarantha's whore after knowing his side of the story, he just won me…I don't have words to describe how much I adore him.
Feyre, I liked her even more in this book…It is real that she remembered everything under the mountain and she is guilty that is so neutral, She killed, but she suffered that enough…The way her characters developed…I just loved it…
"He thinks he'll be remembered as the villain in the story. But I forgot to tell him that the villain is usually the person who locks up the maiden and throws away the key. He was the one who let me out."
Feysand, Their chemistry is one of my favs… They are really Mate, and I literally means it.❤
RATING🌟🌟🌟🌟🌟+❤
My Expectations from 3rd book are Literally touching the sky.
Thank you for Reading my Rambling 🙂
Happy Reading 
Connect with me: Goodreads|Twitter|Instagram
Disclaimer: I don't claim any rights for all the FanArts I took them from Google