I haven't read many books this year, still, there are few books that disappointed me or made me DNF them.
Winter in Wonderland
I requested this one on NetGalley and DNF it. Check my Review Here
All the Crooked Saints
It was one of the most anticipated books of this year and the result was same as above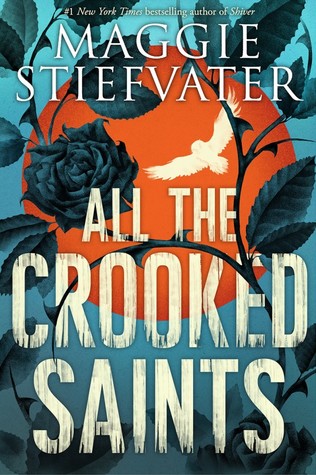 The Bear and the Nightingale
Don't judge me I don't like to DNF book unless there is not a small spark of interest.
FAN GIRL
I read this one and it left me disappointed, This year hyped books didn't get succeed to impress me.Review Here
Hoping that these 9 days are not going to add any more in this list.
CONCLUSION
Hyped Books are not for me.
Share your most disappointed read of 2017. I would love to know 🙂
Happy Reading 🙂